Whether you are looking for a permanent position in the US or seeking a new hire, we recruit "right" people. The "right" people are becoming ever more important in all sectors.

We have experience of every industry : IT, Machine Building, Technical Writing, Electronics, Medical, Biochemistry, Chemistry, Construction, Financial etc. We work throughout US and at various levels, finding Country Managers, Sales Managers, IT Professionals, Engineers, Doctors with the potential to build things up.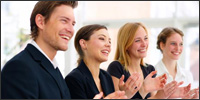 Looking For Job?
Browse our available hot jobs now for an opening in your area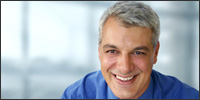 Looking to Hire?
Browse your industry for recruitment and staffing services